Foodstarter New Zealand

The search for New Zealand's most innovative food and beverage products culminated with ten finalists pitching their exciting products to a judging panel of industry experts. At the end of the night, Kaitahi As One, with Frozen Superfood Smoothy Drops, emerged winners.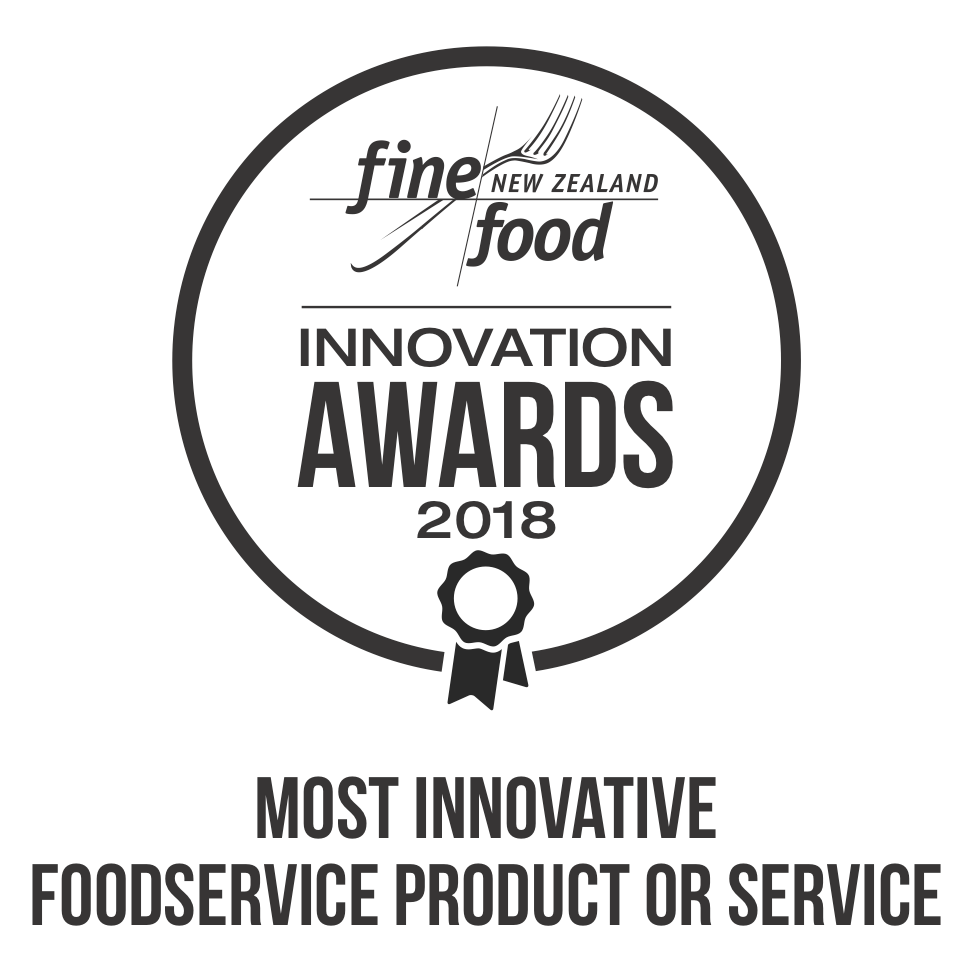 Fine Food New Zealand

Our product represents an advance on the frozen smoothie blends currently on the market. Because of this innovation, we were awarded Fine Food's most innovative foodservice product or service.
The overall winner of the Fine Food New Zealand Innovation Awards are chosen from the category winners above and awarded 'The James & Wells Champion of Innovation Award'.